South Sudan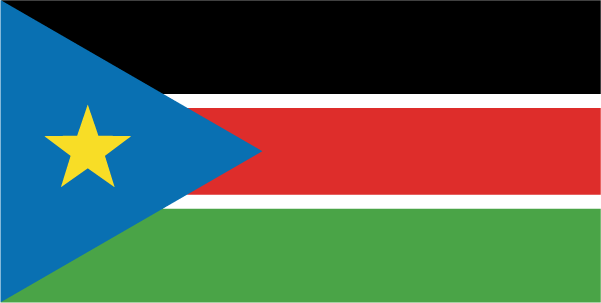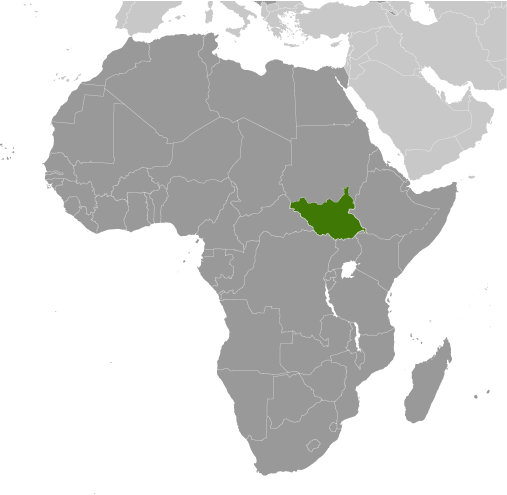 | | |
| --- | --- |
| Country | South Sudan |
| Capital | Juba |
| Continent | Africa |
| Currency | South Sudanese pound(SSP) |
| Languages | English, Bari, Dinka, Murle, Nuer & Zande |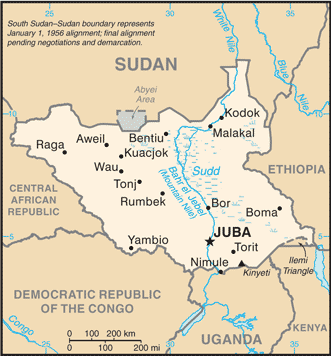 Information
Introduction
Egypt attempted to colonize the region of southern Sudan by establishing the province of Equatoria in the 1870s. Islamic Mahdist revolutionaries overran the region in 1885, but in 1898 a British force was able to overthrow the Mahdist regime. An Anglo-Egyptian Sudan was established the following year with Equatoria being the southernmost of its eight provinces. The isolated region was largely left to itself over the following decades, but Christian missionaries converted much of the population and facilitated the spread of English. When Sudan gained its independence in 1956, it was with the understanding that the southerners would be able to participate fully in the political system. When the Arab Khartoum government reneged on its promises, a mutiny began that led to two prolonged periods of conflict (1955-1972 and 1983-2005) in which perhaps 2.5 million people died - mostly civilians - due to starvation and drought. Ongoing peace talks finally resulted in a Comprehensive Peace Agreement, signed in January 2005. As part of this agreement the south was granted a six-year period of autonomy to be followed by a referendum on final status. The result of this referendum, held in January 2011, was a vote of 98% in favor of secession. Independence was attained on 9 July 2011.
Map
References
South Sudan - Wikipedia
South Sudan - CIA World Fact Book
Cities
Links
News Headlines
Google News
This RSS feed URL is deprecatedThis RSS feed URL is deprecated, please update. New URLs can be found in the footers at https://news.google.com/news

---
World Vision South Sudan: East Africa Hunger Crisis Situation ... - ReliefWeb
---
South Sudan Humanitarian Bulletin Issue 03 | 23 March 2018 - ReliefWeb
---
South Sudan says US oil sanctions will undermine search for peace - Reuters
---
Government of Japan and UN-Habitat to the rescue of South Sudanese refugees - ReliefWeb
---
Red Army Of South Sudan: Too Deprived To Reason For Their Own Good - gurtong
---
South Sudan Halts Spread of Crippling Guinea Worms - New York Times

New York Times



South Sudan Halts Spread of Crippling Guinea WormsNew York TimesSouth Sudan

, which gained independence from Sudan in 2011, triumphed despite having many worm-laden ponds, a long rainy season, poor roads and irregular spasms of warfare, said Dr. Donald R. Hopkins, a former acting director of the Centers for Disease

...
---
The people's humanitarians of South Sudan: Saving lives on the ... - ReliefWeb
---
South Sudan: U.S. Oil Sanctions Undermine Peace Efforts | OilPrice ... - OilPrice.com
---
South Sudan official lauds China's humanitarian aid - Xinhua



South Sudan official lauds China's humanitarian aidXinhua

JUBA, March 23 (Xinhua) -- China's emergency relief assistance has enhanced the

South Sudanese

government's ability to reach out to vulnerable people,

South Sudan's

relief agency said on Friday. Santino Bol Muoter, Deputy Chairperson of

South Sudan ...
---
Report on River Barge System - Feasibility Study Project, South Sudan - ReliefWeb
---