Lesotho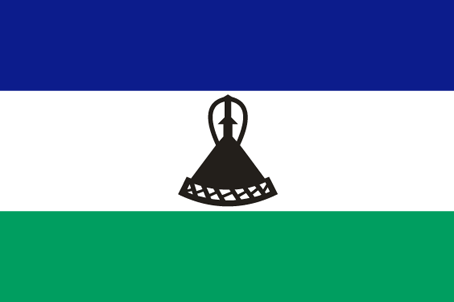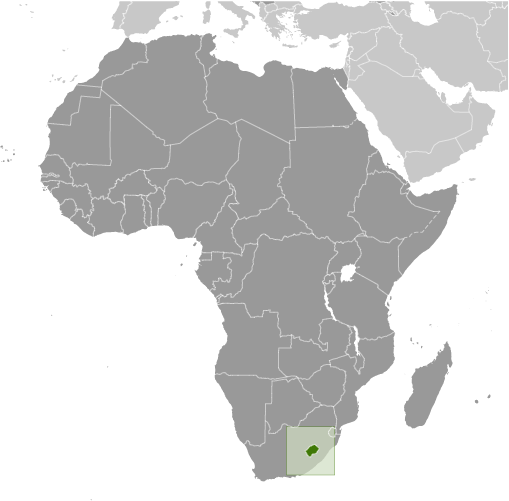 | | |
| --- | --- |
| Country | Lesotho |
| Capital | Maseru |
| Continent | Africa |
| Currency | Lesotho loti(LSL) |
| Languages | Sesotho & English |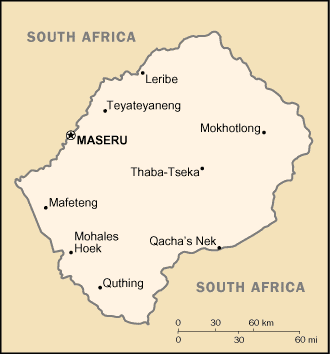 Information
Introduction
Basutoland was renamed the Kingdom of Lesotho upon independence from the UK in 1966. The Basuto National Party ruled for the first two decades. King MOSHOESHOE was exiled in 1990, but returned to Lesotho in 1992 and was reinstated in 1995. Constitutional government was restored in 1993 after seven years of military rule. In 1998, violent protests and a military mutiny following a contentious election prompted a brief but bloody intervention by South African and Botswana military forces under the aegis of the Southern African Development Community. Subsequent constitutional reforms restored relative political stability. Peaceful parliamentary elections were held in 2002, but the National Assembly elections of February 2007 were hotly contested and aggrieved parties continue to dispute how the electoral law was applied to award proportional seats in the Assembly.
Map
References
Lesotho - Wikipedia
Lesotho - CIA World Fact Book
Lesotho - BBC
Lesotho - Timeline - BBC
Cities
Links
News Headlines
Google News
Commonwealth Secretary-General visits Lesotho ahead elections - South African Broadcasting Corporation
---
Smurfs conquer 'kingdom in the sky' Lesotho - News24

News24



Smurfs conquer 'kingdom in the sky' LesothoNews24

WITH autumn upon us, members of the local Smurfs Hiking Club ventured deep into the remote mountain range of

Lesotho

called the Maluti. The highlights of this adventure included visits to Africa's highest dam wall at 2000m above sea level called Katse ...
---
WFP Lesotho Country Brief, March 2017 - ReliefWeb

ReliefWeb



WFP Lesotho Country Brief, March 2017ReliefWeb

In March, WFP assisted 176,367 food-insecure people with cash and food. 53 percent of the beneficiaries were women. WFP tracking indicates that the average maize prices decreased from M74/12.5kg in January to M72 in February. However, although ...

and more »
---
Chinese Ambassador HE. Dr. Sun Xianghua Interviewed by Ultimate Radio Lesotho - MFA China
---
Overland 4×4 Tourism Expedition: Beaume Trans-Africa successful visit to Lesotho - eTurboNews
---
Fitch Affirms Lesotho at 'B+'; Outlook Stable - Reuters



Fitch Affirms Lesotho at 'B+'; Outlook StableReuters

Reuters is the news and media division of Thomson Reuters. Thomson Reuters is the world's largest international multimedia news agency, providing investing news, world news, business news, technology news, headline news, small business news, news ...

and more »
---
Lesotho's money woes deepen …as government misses revenue collection target - Southern Times Africa
---
Central Bank of Lesotho picks Intellect Design Arena - Finextra
---
Lesotho parties sign pledge on reforms - South African Broadcasting Corporation
---
Helicopter crash kills two Lesotho soldiers - South African Broadcasting Corporation
---