Qatar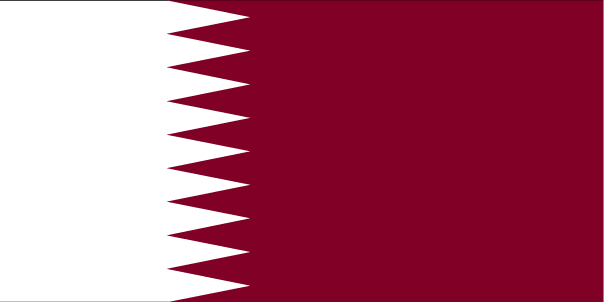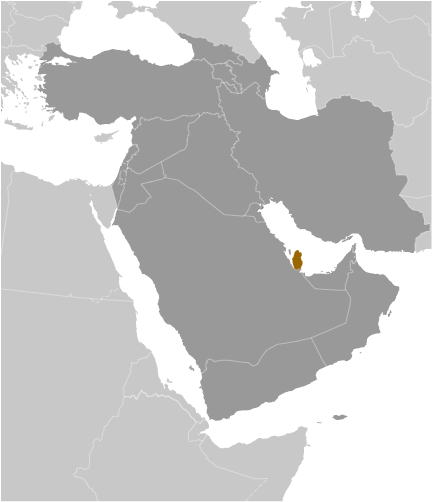 | | |
| --- | --- |
| Country | Qatar |
| Capital | Doha |
| Continent | Asia |
| Currency | Riyal(QAR) |
| Languages | Arabic |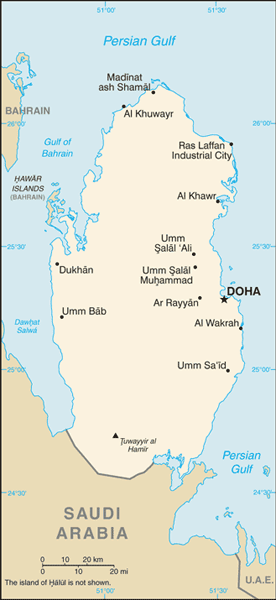 Information
Introduction
Ruled by the al-Thani family since the mid-1800s, Qatar transformed itself from a poor British protectorate noted mainly for pearling into an independent state with significant oil and natural gas revenues. During the late 1980s and early 1990s, the Qatari economy was crippled by a continuous siphoning off of petroleum revenues by the Amir, who had ruled the country since 1972. His son, the current Amir HAMAD bin Khalifa al-Thani, overthrew him in a bloodless coup in 1995. In 2001, Qatar resolved its longstanding border disputes with both Bahrain and Saudi Arabia. As of 2007, oil and natural gas revenues had enabled Qatar to attain the second-highest per capita income in the world.
Map
References
Qatar - Wikipedia
Qatar - CIA World Fact Book
Qatar - BBC
Qatar - Timeline - BBC
Cities
Links
News Headlines
Google News
To Elvis, from Qatar, with love - The Commercial Appeal

The Commercial Appeal



To Elvis, from Qatar, with loveThe Commercial Appeal

"My goal in life is to spread Elvis in the Middle East," said Lisa Bseiso (pronounced bih-SEE-so), founder of "The Official Elvis Presley Fan Club of

Qatar

," the rare Elvis organization based in an Islamic nation. More, "the power of Elvis Presley can

...and more »
---
Saudi Arabia to open border with Qatar to let pilgrims attend hajj - The Guardian
---
Qatar tried to overthrow govt.: Bahrain - The Hindu
---
Resolving the Qatar crisis - Washington Times



Resolving the Qatar crisisWashington TimesQatar's

role in undermining the stability of the Sunni Islamic world is undisputed, and is on a par with that of Iran.

Qatar

has used the Doha-based Al Jazeera media network to conduct a propaganda war against its Sunni rivals, and also provided

...and more »
---
Gulf boycott of Qatar spreads to banks - Financial Times

Financial Times



Gulf boycott of Qatar spreads to banksFinancial Times

Companies with business ties to Arab Gulf states have found themselves in an uncomfortable position as a result of a trade boycott of

Qatar

by four regional Arab states, including Saudi Arabia and the UAE. Now it appears that global banks are feeling

...
---
Judge Qatar by the tone of its voice - The National

The National



Judge Qatar by the tone of its voiceThe National

Does

Qatar

have any interest in resolving the crisis it has provoked in the region? Its conduct leaves us in no doubt as to its intentions. Doha's behaviour has gone from bad to worse since the Arab quartet – Saudi Arabia, UAE, Bahrain and Egypt

...and more »
---
Bahrain says Qatar's media is making diplomatic crisis worse - The National
---
Milaha launches Qatar-Kuwait feeder service - TradeWinds (subscription)
---
Qatar partners with US firm to combat terror financing - The Peninsula Qatar
---
Qatar Pares Credit Suisse Stake - finews.asia
---