Fiji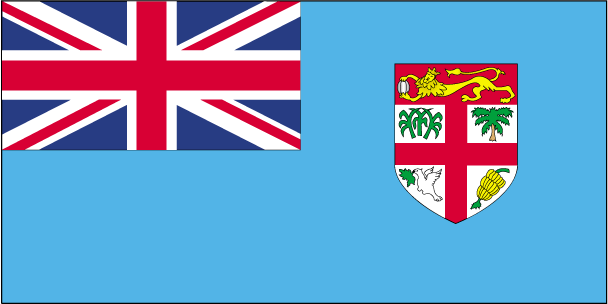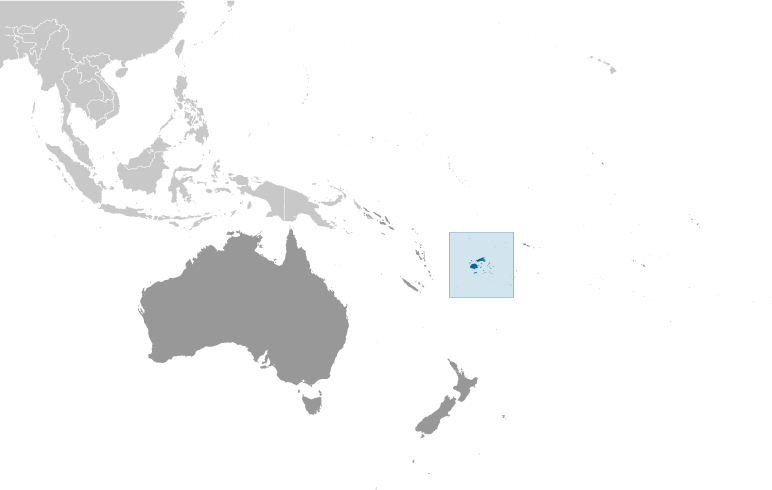 | | |
| --- | --- |
| Country | Fiji |
| Capital | Suva |
| Continent | Australia-Oceania |
| Currency | Fijian dollar(FJD) |
| Languages | English, Fijian & Fiji Hindi |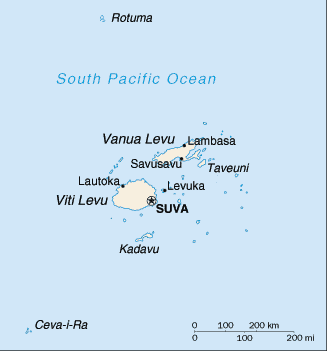 Information
Introduction
Fiji became independent in 1970 after nearly a century as a British colony. Democratic rule was interrupted by two military coups in 1987 caused by concern over a government perceived as dominated by the Indian community (descendants of contract laborers brought to the islands by the British in the 19th century). The coups and a 1990 constitution that cemented native Melanesian control of Fiji led to heavy Indian emigration; the population loss resulted in economic difficulties, but ensured that Melanesians became the majority. A new constitution enacted in 1997 was more equitable. Free and peaceful elections in 1999 resulted in a government led by an Indo-Fijian, but a civilian-led coup in May 2000 ushered in a prolonged period of political turmoil. Parliamentary elections held in August 2001 provided Fiji with a democratically elected government led by Prime Minister Laisenia QARASE. Re-elected in May 2006, QARASE was ousted in a December 2006 military coup led by Commodore Voreqe BAINIMARAMA, who initially appointed himself acting president but in January 2007 became interim prime minister. Since taking power BAINIMARAMA has neutralized his opponents, crippled Fiji's democratic institutions, and refused to hold elections.
Map
References
Fiji - Wikipedia
Fiji - CIA World Fact Book
Fiji - BBC
Fiji - Timeline - BBC
Cities
Links
News Headlines
Google News
Fiji Election Hit With Fraud Accusations - Wall Street Journal
---
Fiji election: Frank Bainimarama on the brink of victory, Observer group says ... - ABC Online
---
Parties reject result - Fiji Times



Parties reject resultFiji Times

The

Fiji

Labour Party, One

Fiji

Party, Social Democratic Liberal Party, National Federation Party and the People's Democratic Party signed a joint statement seeking the intervention of Supervisor of Elections Mohammed Saneem and Electoral Commission ...
---
Former coup leader ahead in Fiji vote - Aljazeera.com



Former coup leader ahead in Fiji voteAljazeera.comFiji's

former military leader is headed for victory in the first democratic elections since he seized power in a coup in 2006, according to early poll tallies. The early count on Wednesday showed Frank Bainimarama's

Fiji

First Party had secured more

...
---
Fiji poll fraud claims mar Bainimarama's popular vote - SBS

SBS



Fiji poll fraud claims mar Bainimarama's popular voteSBS

Opposition parties say they do not accept the overwhelming

Fijian

election victory of former rear admiral and coup leader Voreqe Bainimarama and allege systematic fraud.

Fiji's

Minister of Elections Aiyaz Sayed-Khaiyum told Radio New Zealand

...
---
Frank Bainimarama headed for victory in Fiji's first elections since coup in 2006 - Sydney Morning Herald
---
Elections supervisor to announce final results - Fiji Times
---
Fiji's ex-coup leader heads for poll victory - Aljazeera.com



Fiji's ex-coup leader heads for poll victoryAljazeera.com

Frank Bainimarama, a former coup leader, is on the verge of becoming

Fiji's

first elected leader in eight years, as international observers give the ballot a stamp of approval. With 70 percent of the vote counted as of Thursday, the incumbent prime

...
---
Int'l monitors endorse Fiji election as credible - New Zealand Herald



Int'l monitors endorse Fiji election as credibleNew Zealand Herald

SUVA,

Fiji

(AP) International observers endorsed the landmark

Fiji

election as credible on Thursday, although most smaller political parties said they would not accept what appeared to be a decisive win for the South Pacific country's military ruler.
---
Fiji: Strongman Leading in Election Count - New York Times



Fiji: Strongman Leading in Election CountNew York TimesFiji's

military ruler for the past eight years appeared to be headed to a decisive victory after the nation voted in a landmark election on Wednesday. With votes from 60 percent of polling stations counted, Commodore Voreqe Bainimarama's

Fiji

First

...
---