Albania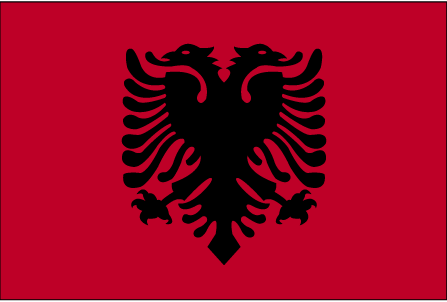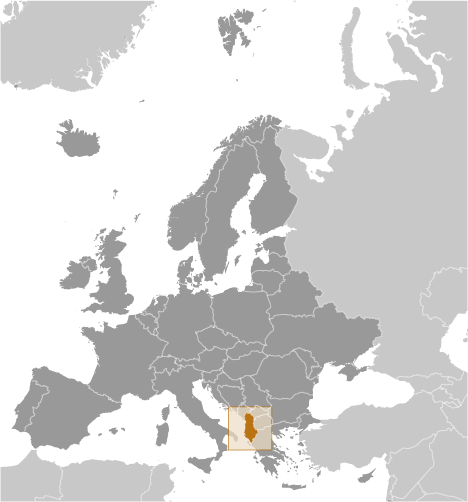 | | |
| --- | --- |
| Country | Albania |
| Capital | Tirana |
| Continent | Europe |
| Currency | Lek(ALL) |
| Languages | Albanian |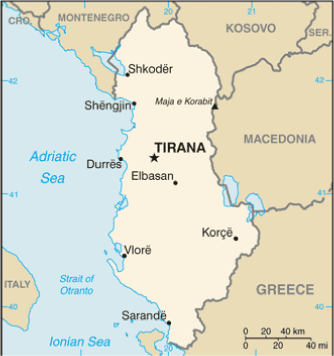 Information
Introduction
Albania declared its independence from the Ottoman Empire in 1912, but was conquered by Italy in 1939. Communist partisans took over the country in 1944. Albania allied itself first with the USSR (until 1960), and then with China (to 1978). In the early 1990s, Albania ended 46 years of xenophobic Communist rule and established a multiparty democracy. The transition has proven challenging as successive governments have tried to deal with high unemployment, widespread corruption, a dilapidated physical infrastructure, powerful organized crime networks, and combative political opponents. Albania has made progress in its democratic development since first holding multiparty elections in 1991, but deficiencies remain. International observers judged elections to be largely free and fair since the restoration of political stability following the collapse of pyramid schemes in 1997; however, there have been claims of electoral fraud in every one of Albania's post-communist elections. In the 2005 general elections, the Democratic Party and its allies won a decisive victory on pledges to reduce crime and corruption, promote economic growth, and decrease the size of government. The election, and particularly the orderly transition of power, was considered an important step forward. Albania joined NATO in April 2009 and is a potential candidate for EU accession. Although Albania's economy continues to grow, the country is still one of the poorest in Europe, hampered by a large informal economy and an inadequate energy and transportation infrastructure.
Map
References
Albania - Wikipedia
Albania - CIA World Fact Book
Albania - BBC
Albania - Timeline - BBC
Cities
Links
News Headlines
Google News
Albania opposition boycotts parliament - Washington Post
---
Woman trafficked to Britain from Albania by her boyfriend reveals her horrific ordeal - The Sun
---
Human trafficking: Poor women and girls targeted in Albania - BBC ... - BBC News
---
Serbian culture minister visits Albania, attends conference - B92

B92



Serbian culture minister visits Albania, attends conferenceB92

The meeting was attended by ministers of culture and senior representatives from

Albania

, Bosnia-Herzegovina, Bulgaria, Greece, Macedonia, Moldova, Romania, Slovenia, Turkey, Croatia, Montenegro while representatives of UNESCO, the European ...
---
Foster care needed for lone, asylum-seeking children arriving from Afghanistan, Albania and Eritrea - Somerset Live
---
Albania opposition protests for free elections and end to corruption - Deutsche Welle
---
Albania promotes its underwater archaeology, for tourism | Family ... - Journal Times
---
Bill Clinton is brought to tears as Kosovan waiter at NYC restaurant thanks him for allowing him to come to the US ... - Daily Mail
---
Albanian police find ton of marijuana hidden under house - Washington Post
---
Albania Moves War on Cannabis to Borders :: Balkan Insight - Balkan Insight
---