United Kingdom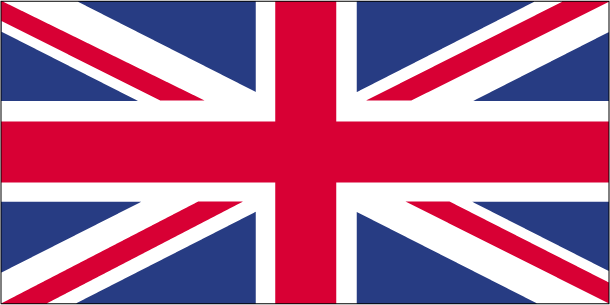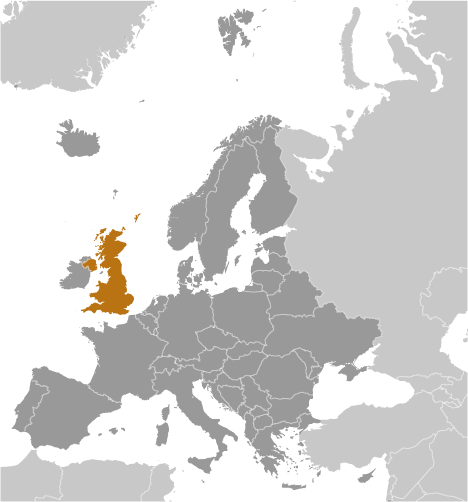 | | |
| --- | --- |
| Country | United Kingdom |
| Capital | London |
| Continent | Europe |
| Currency | Pound sterling(GBP) |
| Languages | English, Irish, Scottish Gaelic, Scots, Ulster-Scots, Welsh & Cornish |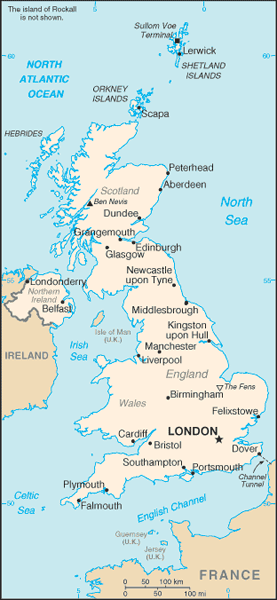 Information
Introduction
The United Kingdom has historically played a leading role in developing parliamentary democracy and in advancing literature and science. At its zenith in the 19th century, the British Empire stretched over one-fourth of the earth's surface. The first half of the 20th century saw the UK's strength seriously depleted in two World Wars and the Irish republic withdraw from the union. The second half witnessed the dismantling of the Empire and the UK rebuilding itself into a modern and prosperous European nation. As one of five permanent members of the UN Security Council, a founding member of NATO, and of the Commonwealth, the UK pursues a global approach to foreign policy. The UK is also an active member of the EU, although it chose to remain outside the Economic and Monetary Union. Devolution and constitutional reform have been significant recent issues in the UK. The Scottish Parliament, the National Assembly for Wales, and the Northern Ireland Assembly were established in 1999, but the latter was suspended until May 2007 due to wrangling over the peace process.
Map
References
United Kingdom - Wikipedia
United Kingdom - CIA World Fact Book
United Kingdom - BBC
United Kingdom - National Geographic
United Kingdom - Timeline - BBC
Cities
Links
News Headlines
Google News
Sports cars, a private chef, free travel, who is this mystery family? - NEWS.com.au
---
United Kingdom police arrest man over model kidnapped in Italy - Zee News
---
UK Sets Out Goals for an Open Irish Border. Trade Is More Complex. - New York Times
---
What's Going On With The WWE United Kingdom Superstars? - Still Real To Us (blog)
---
The United Kingdom's Trump Trap - Foreign Affairs

Foreign Affairs



The United Kingdom's Trump TrapForeign Affairs

One sunny afternoon in Covent Garden this past summer, a street performer realized that an audience volunteer sounded American. "Please tell me you're not a Trump supporter!" the busker pleaded. "Er, no, I'm not," stammered the embarrassed young ...
---
Cheese Festival Runs Out of Cheese, Infuriates Hungry Cheddar and Raclette Lovers in Attendance - Bravo (blog)
---
Darjeeling Tea Shortage Looms in the United Kingdom | Food & Wine - Food & Wine
---
Donald Trump Slammed By Senior Tories For Defending White Supremacists - HuffPost UK
---
The USA and the United Kingdom are the final two Overwatch World ... - Heroes Never Die
---
Nuclear Power in United Kingdom, Market Outlook to 2030, Update ... - Markets Insider
---